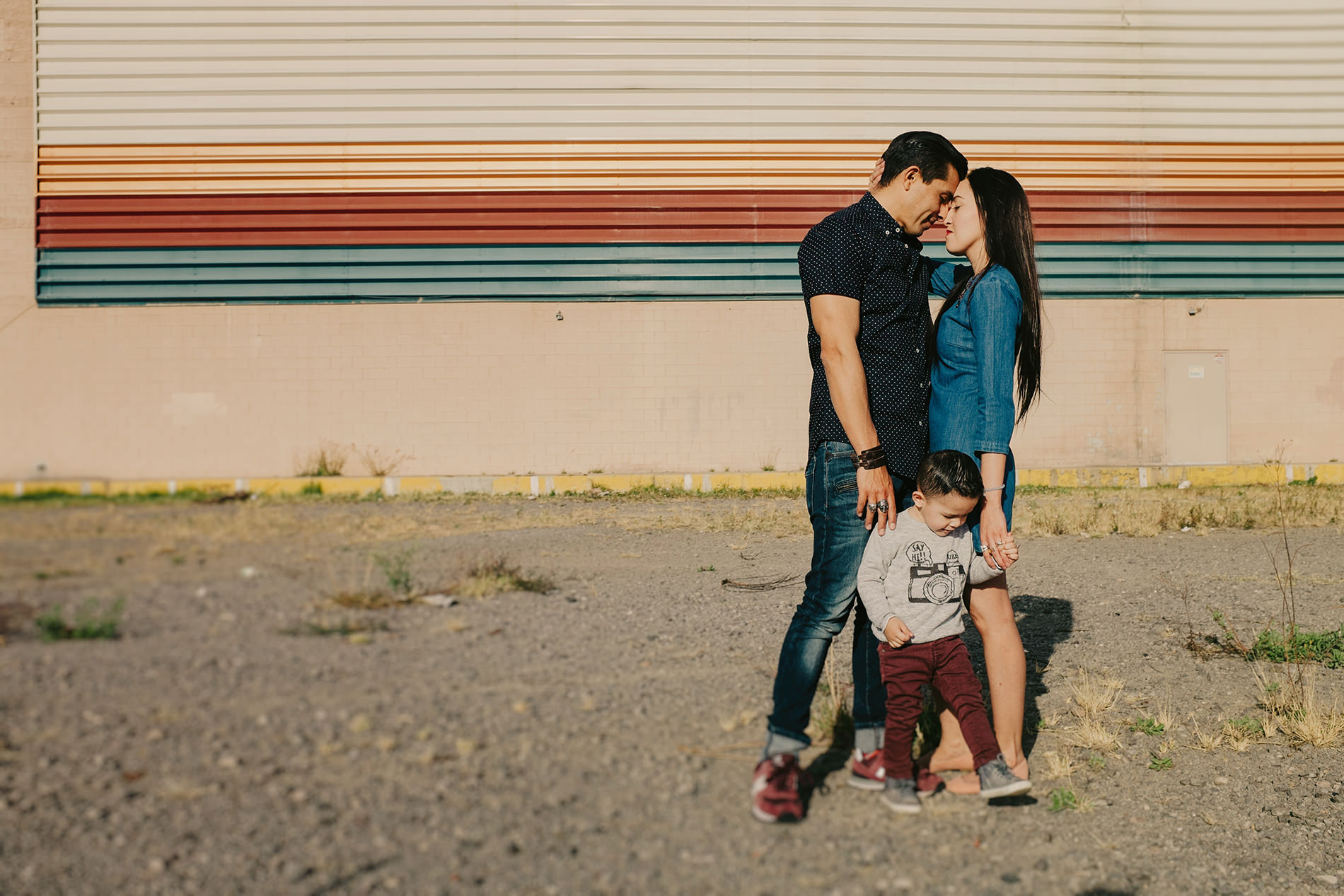 The love for my family makes me better every day.
---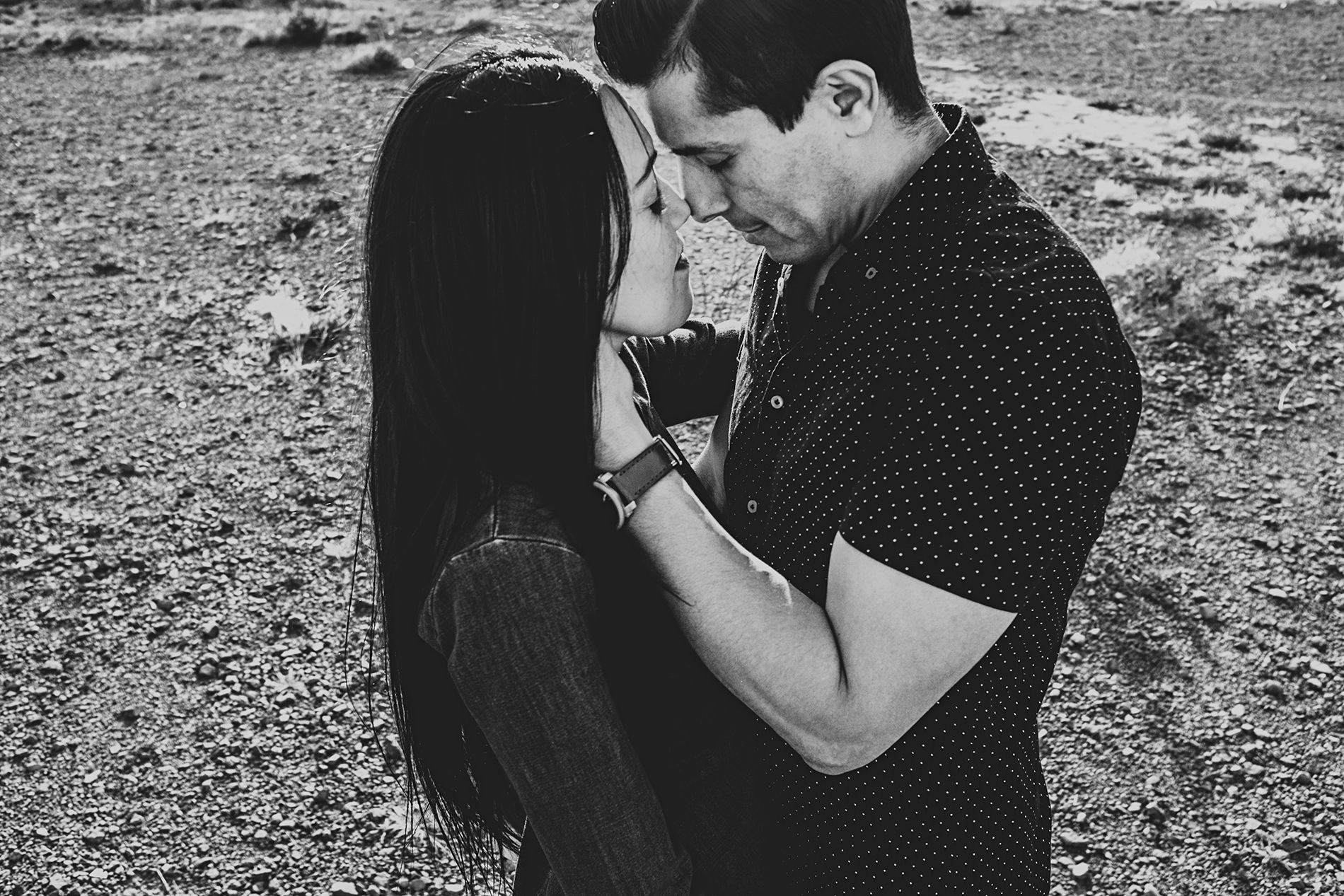 The love for my wife makes me want to capture the happy moments of the couples on the day of their wedding and so relive my own.
---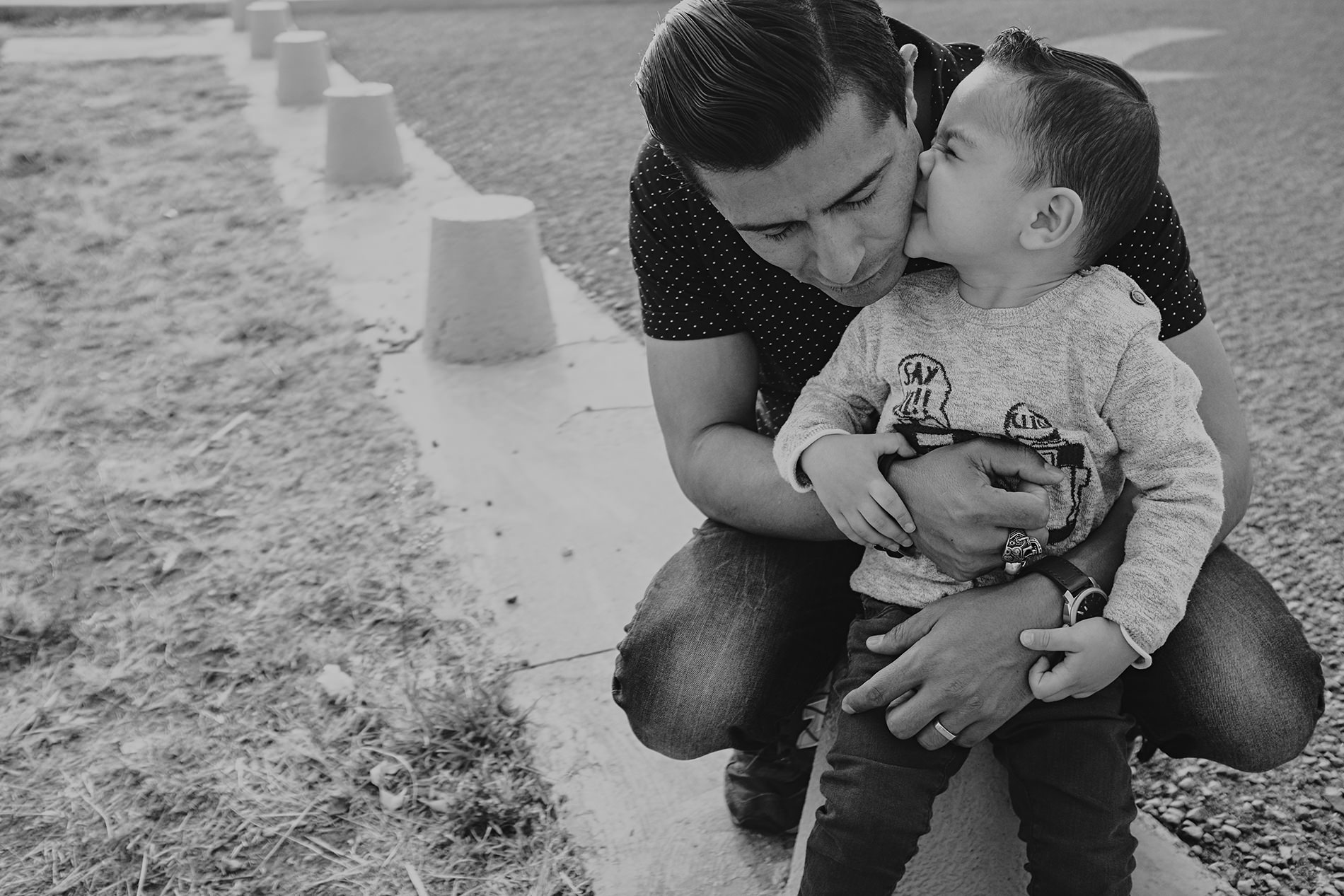 The love for my son makes me a better human being to leave the world in better conditions for him.
Comments
comments
Powered by Facebook Comments

About me by Marcos Valdés is licensed under a Creative Commons Attribution-NonCommercial-ShareAlike 4.0 International License.