MUXE (Mushe)
En la región zapoteca del istmo de Tehuantepec, México; se denomina muxe ('mushe') al género que define a una persona nacida con sexo genital masculino que asume roles femeninos en cualquiera de los ámbitos social, sexual y/o personal.
In the Zapotec region of the Isthmus of Tehuantepec, Mexico; Muxe ('mushe') is the gender that defines a person born with a male genital sex who assumes feminine roles in any of the social, sexual and / or personal spheres.
Model: Alejandro Salcido
MUA&Styling: Luis Torreblanca
---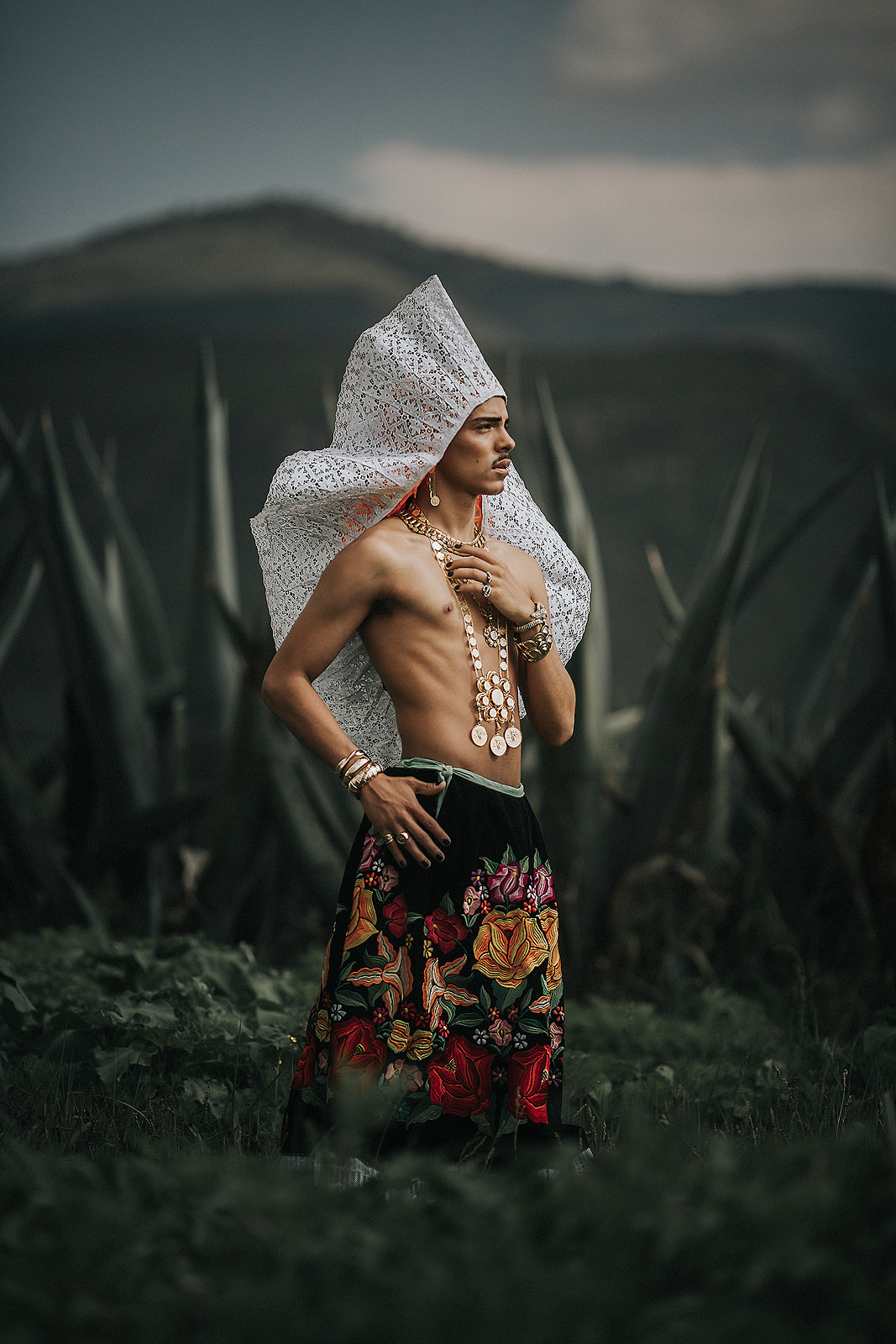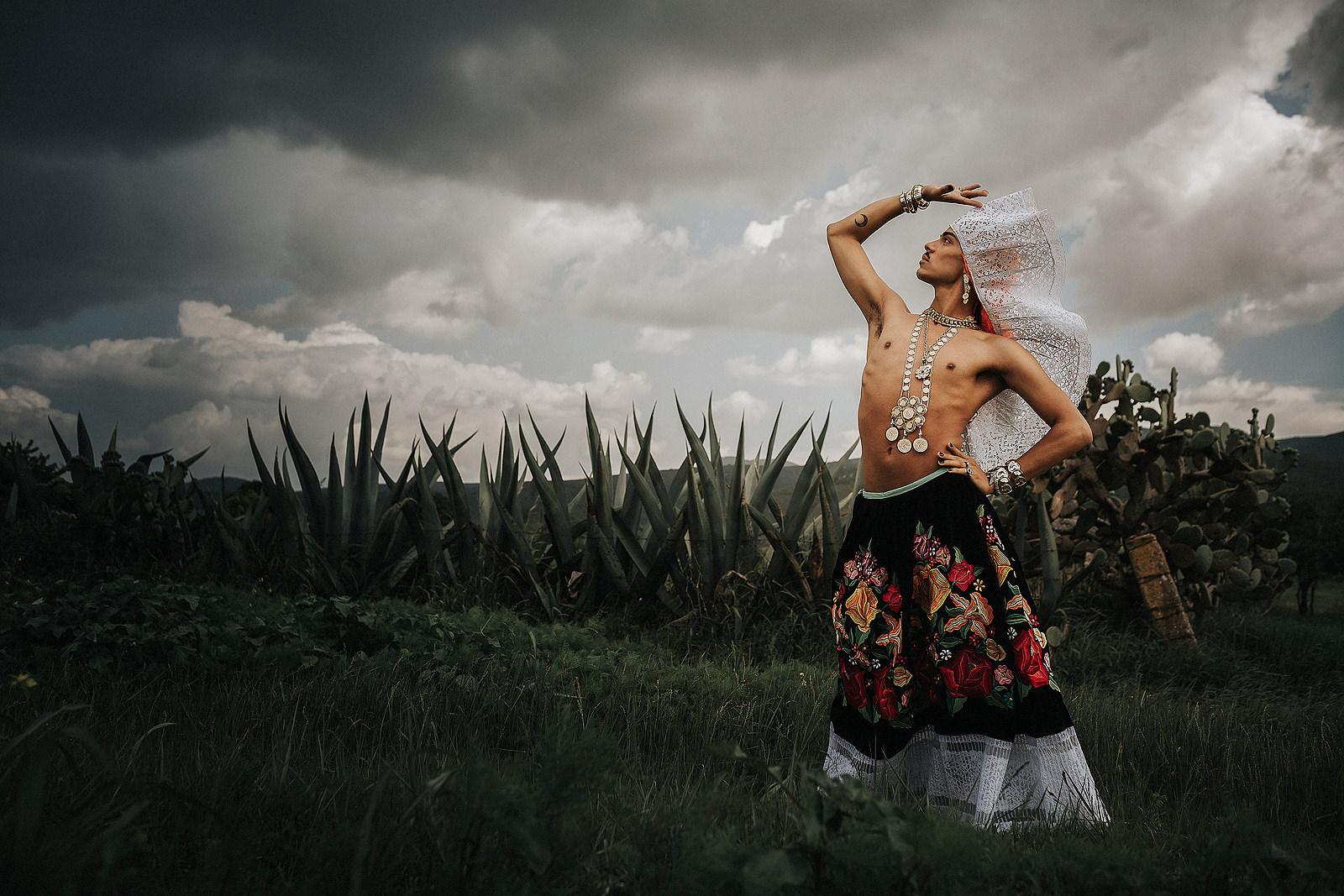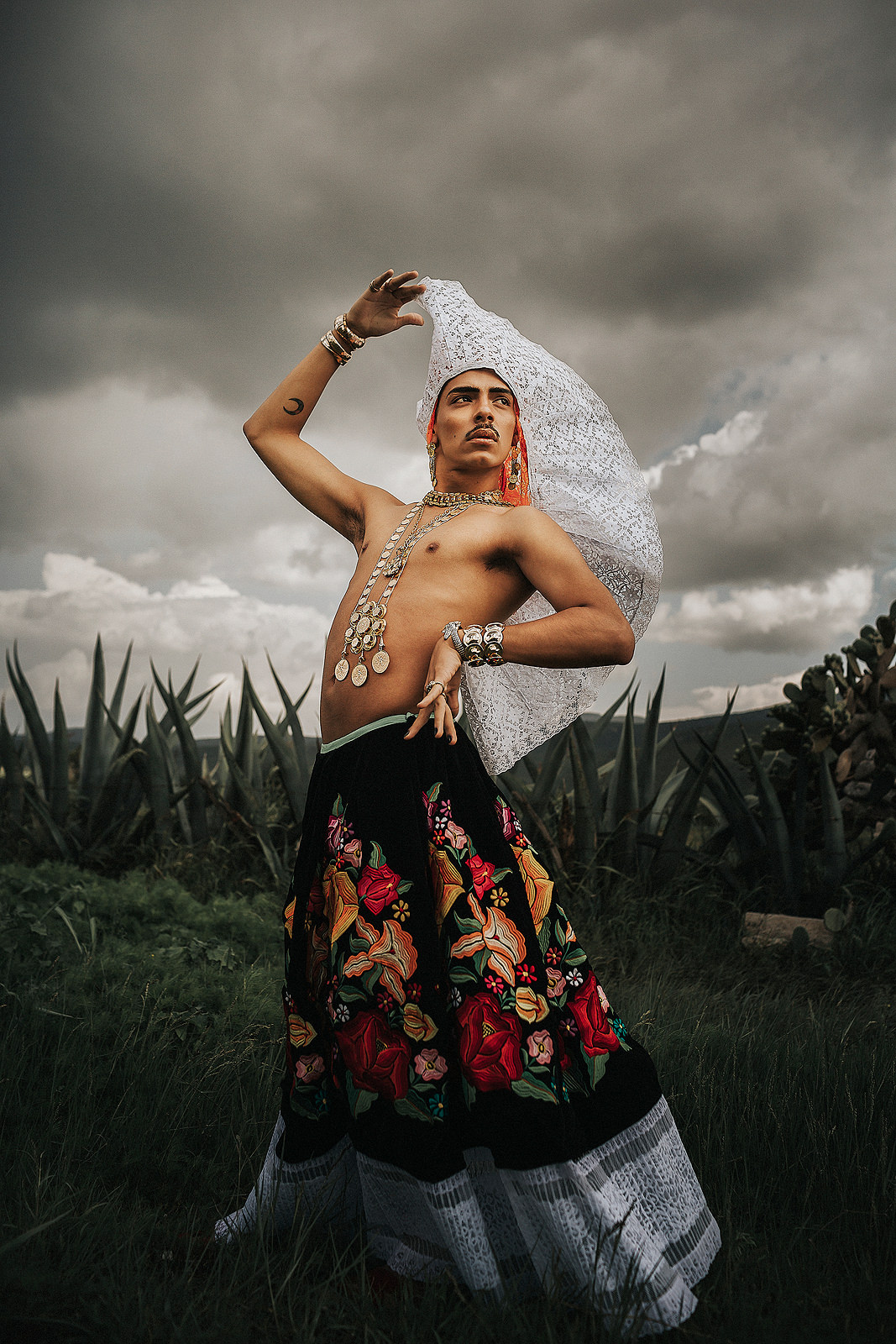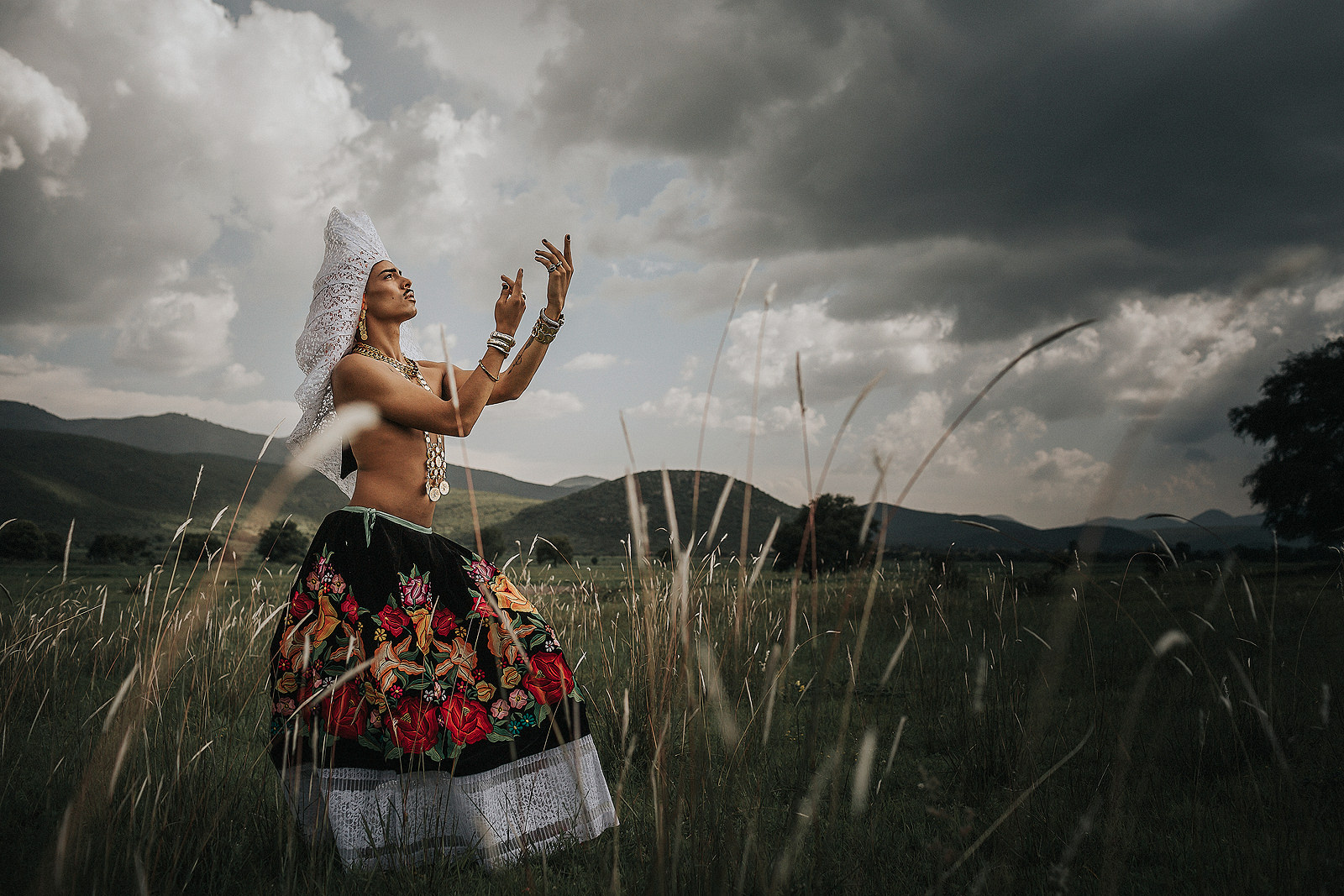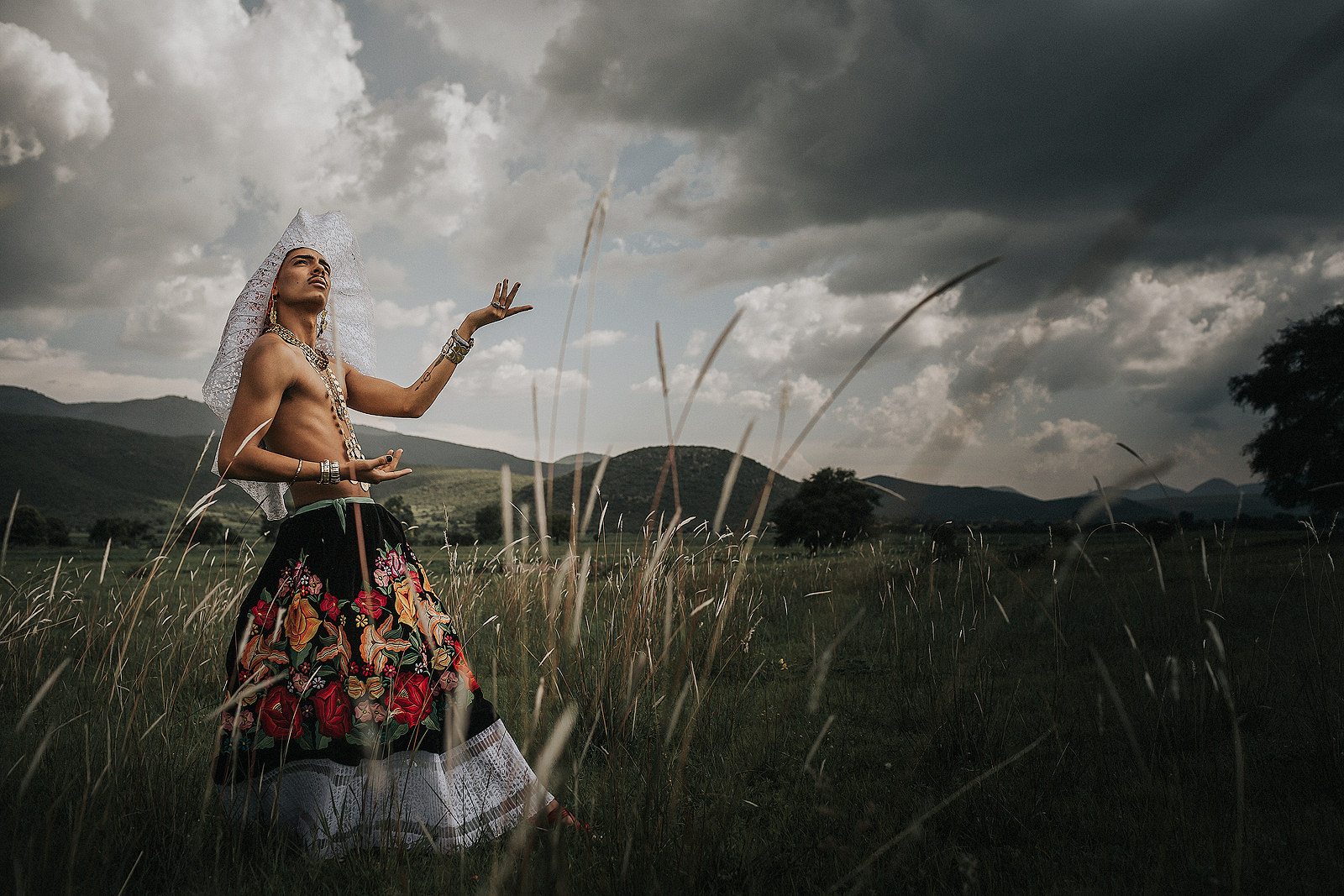 Comments
comments
Powered by Facebook Comments

MUXE (Mushe) by Marcos Valdés is licensed under a Creative Commons Attribution-NonCommercial-ShareAlike 4.0 International License.