Geekoto GT400 Review
March 9, 2022
SMARTair® Virtual keys on a smartphone | Arkansas State campus
March 9, 2022
KOKORO Audio café
Vintage Editorial Shooting
KOKORO CAFÉ | VINTAGE EDITORIAL SHOOTING
Kokoro café is the coolest "Audio café" in town, it is a place where you can bring your vinyl records and listen them with a cup uf a good coffee.
The decoration is such amazing wit 60's tp 80's furniture who give their own personality.
You have to come and try!
Kokoro café es el "Audio café" más cool de la ciudad, es un lugar donde puedes llevar tus discos de vinilo y escucharlos con una taza de buen café.
La decoración es increíble con muebles de los años 60's a los 80's que le dan su propia personalidad.
¡Tienes que venir y probar!
—————–
MAG: TOP POSTERS MAGAZINE at KOKORO Audio Café
Models: Elena Desentis | Sofía Miñarro
Concept Styling and makeup: Luis Torreblanca
Styling and makeup II: Karla Calderón
Hair: Lulú Reséndiz
Sponsor: GEEKOTO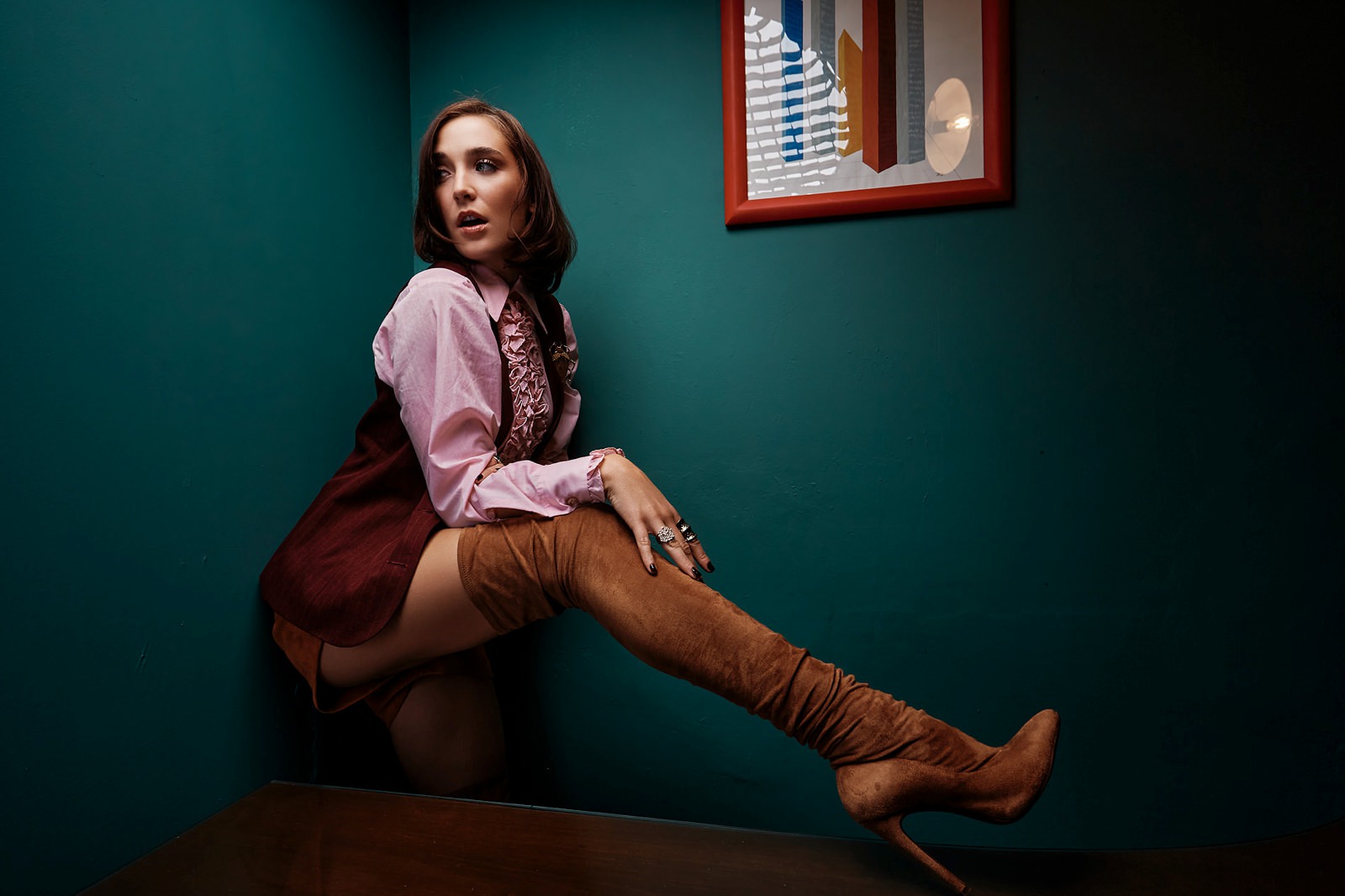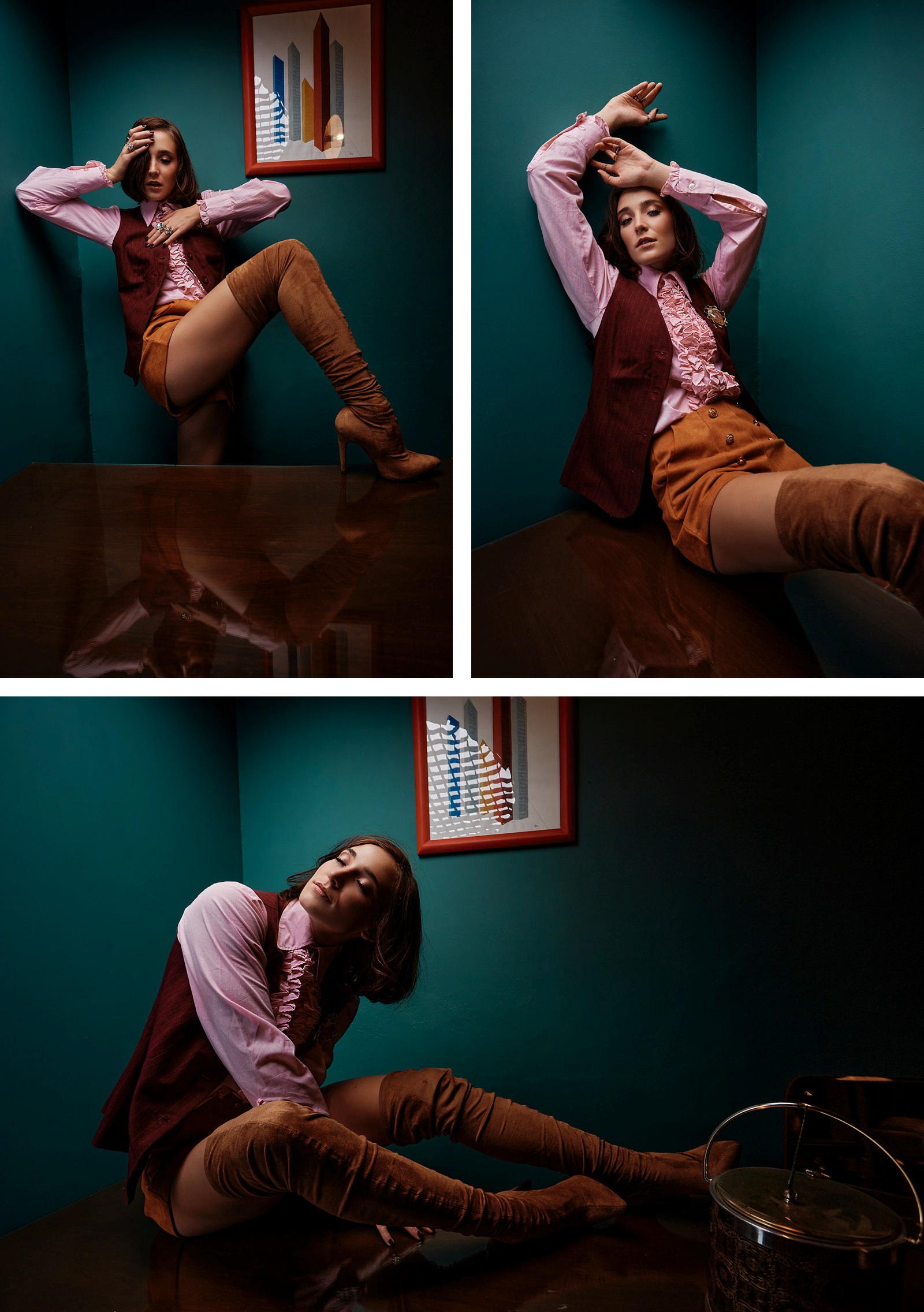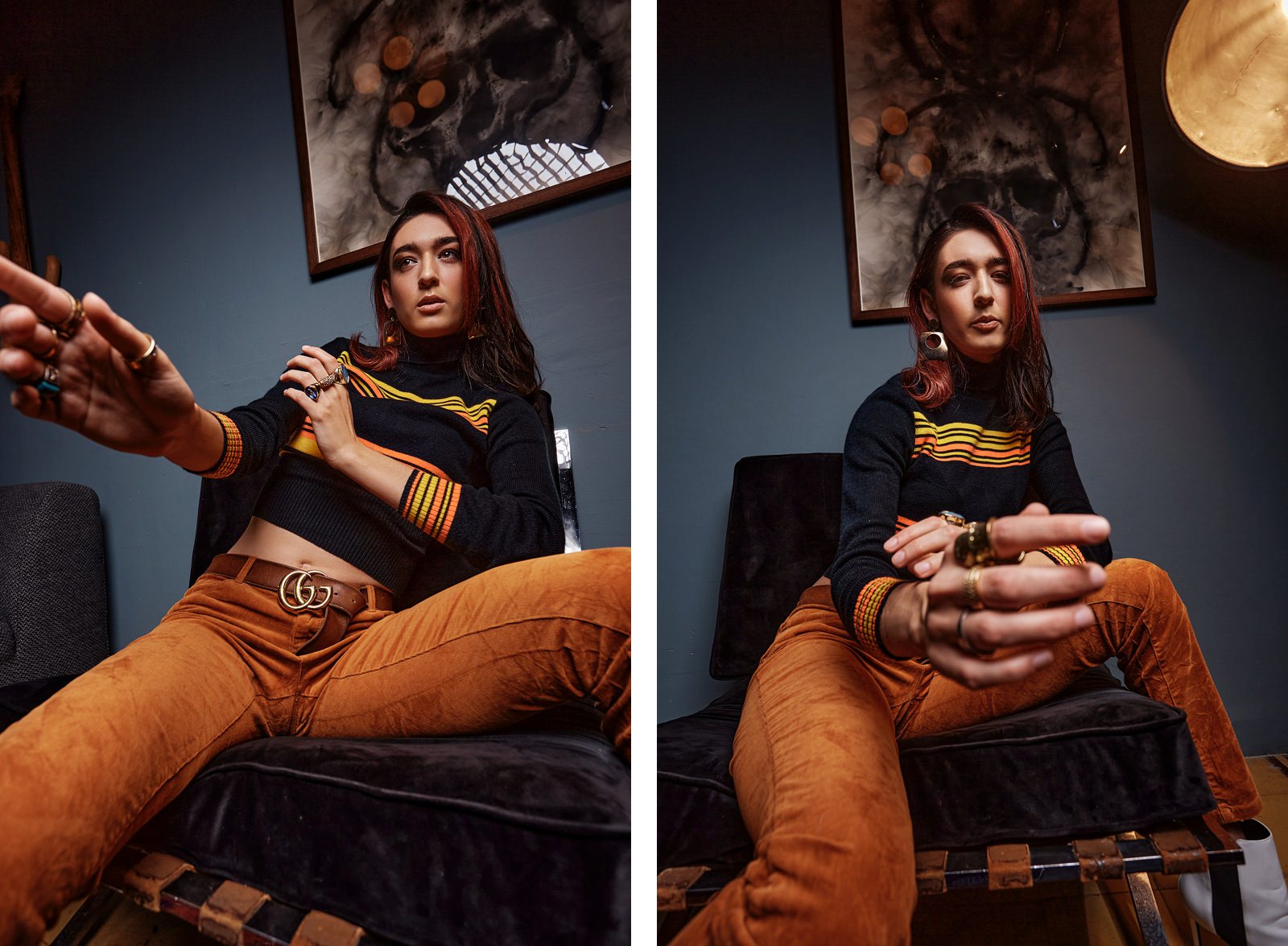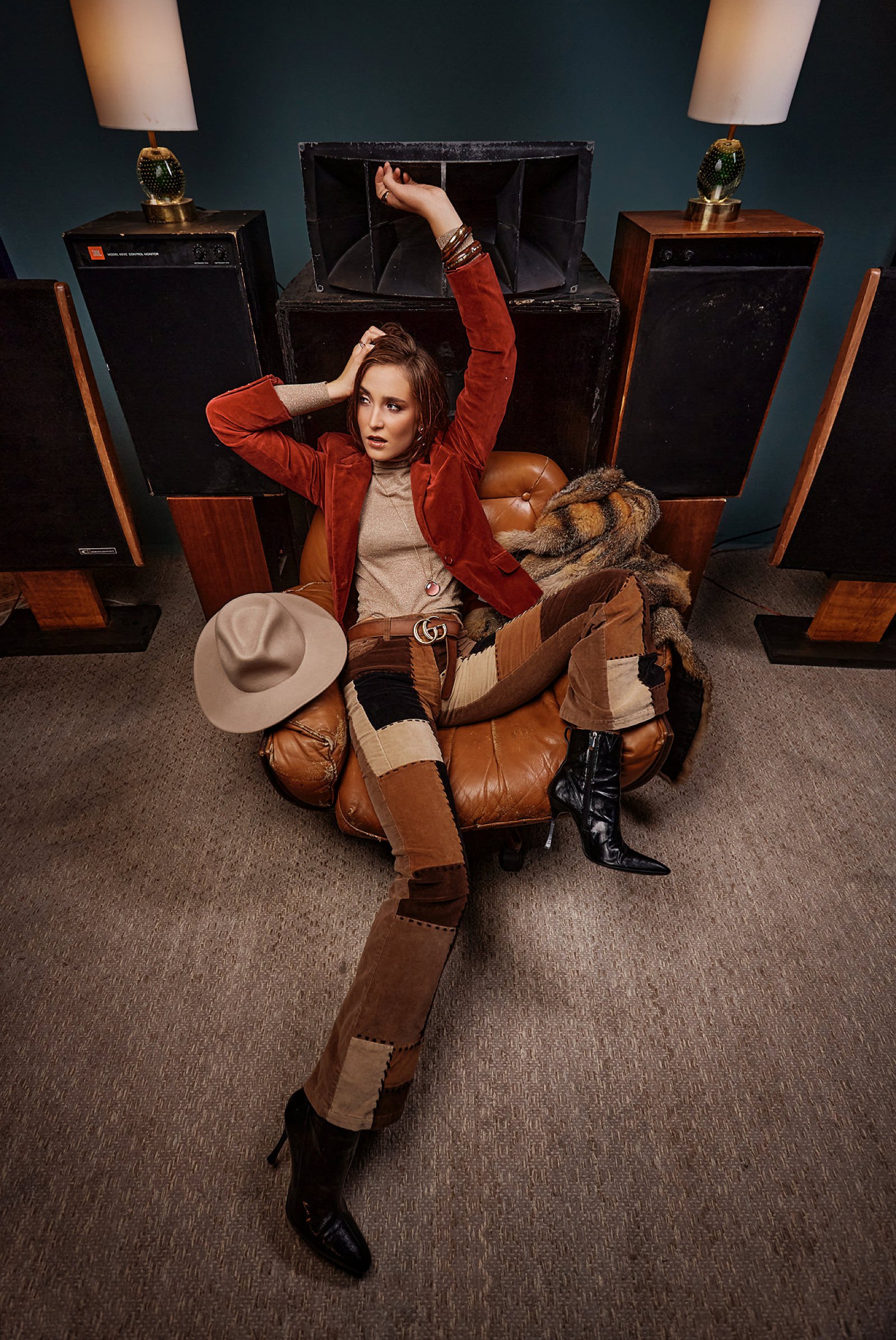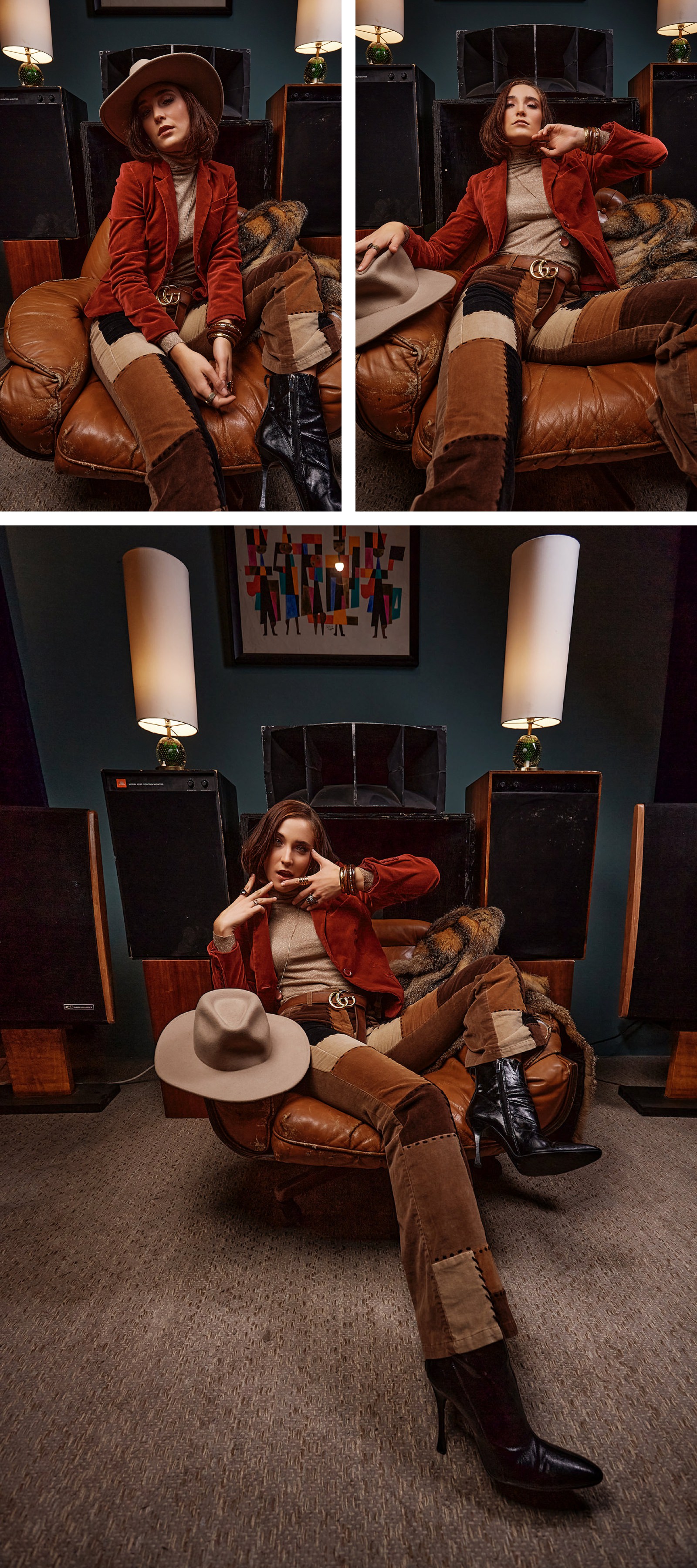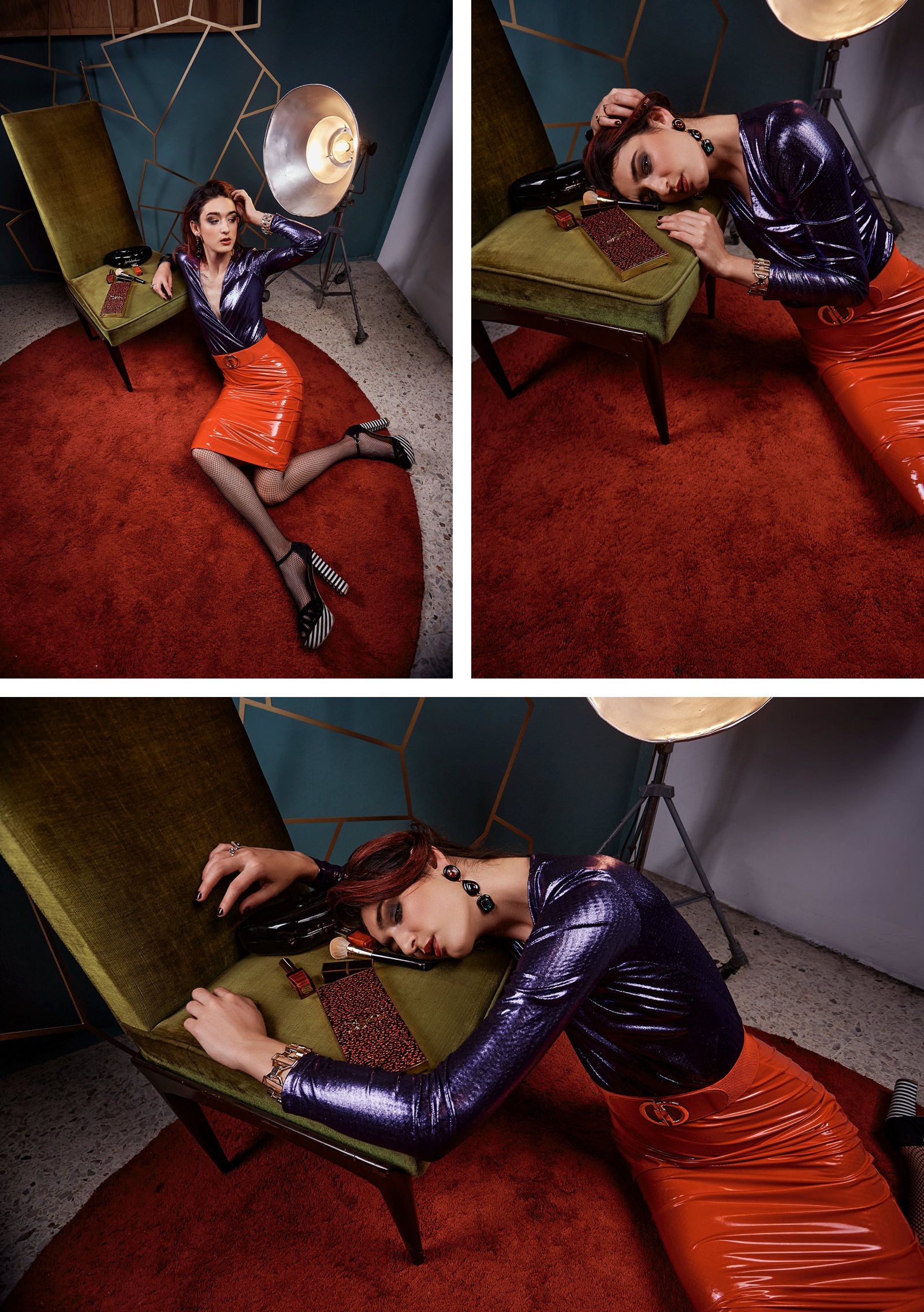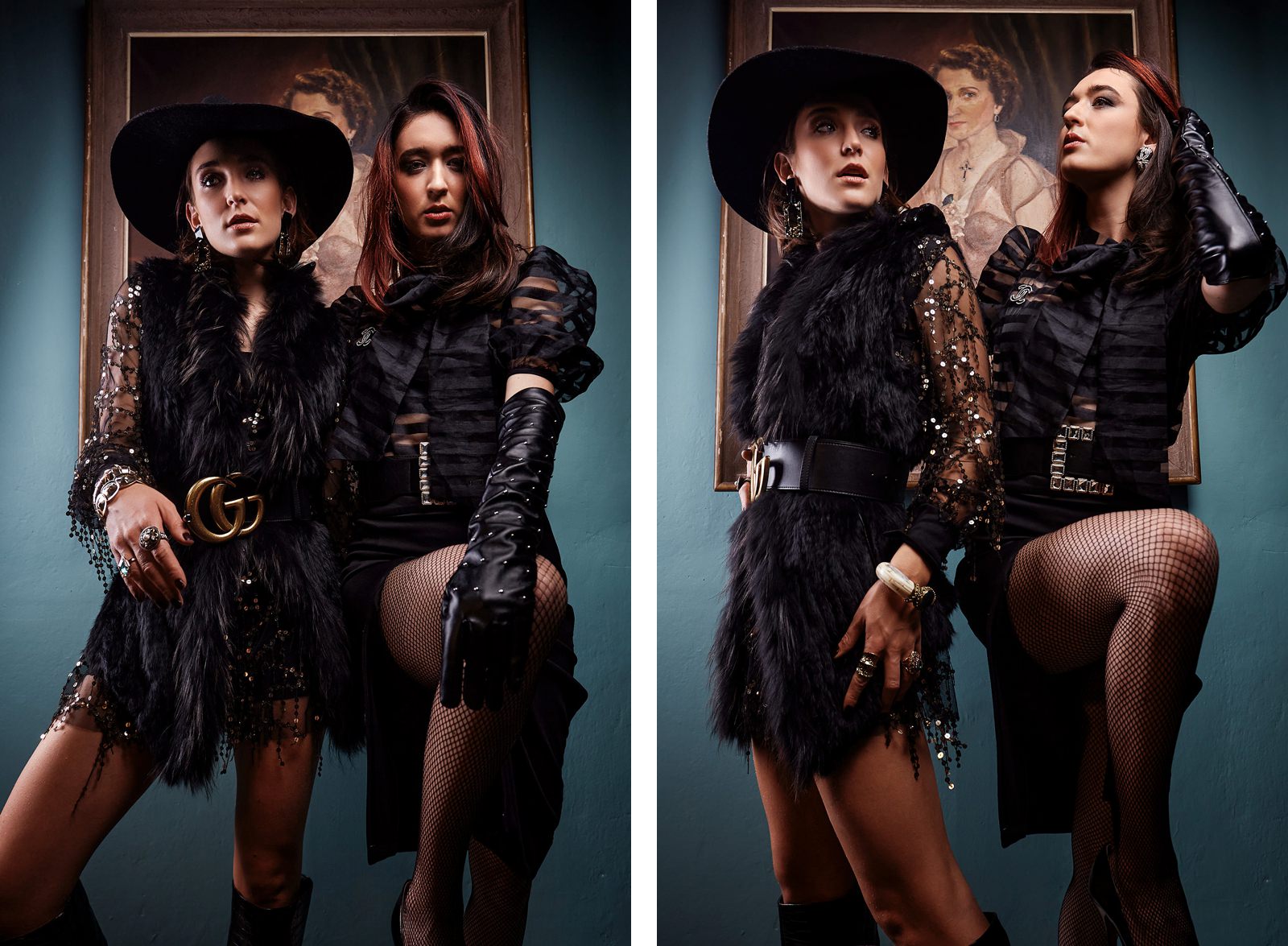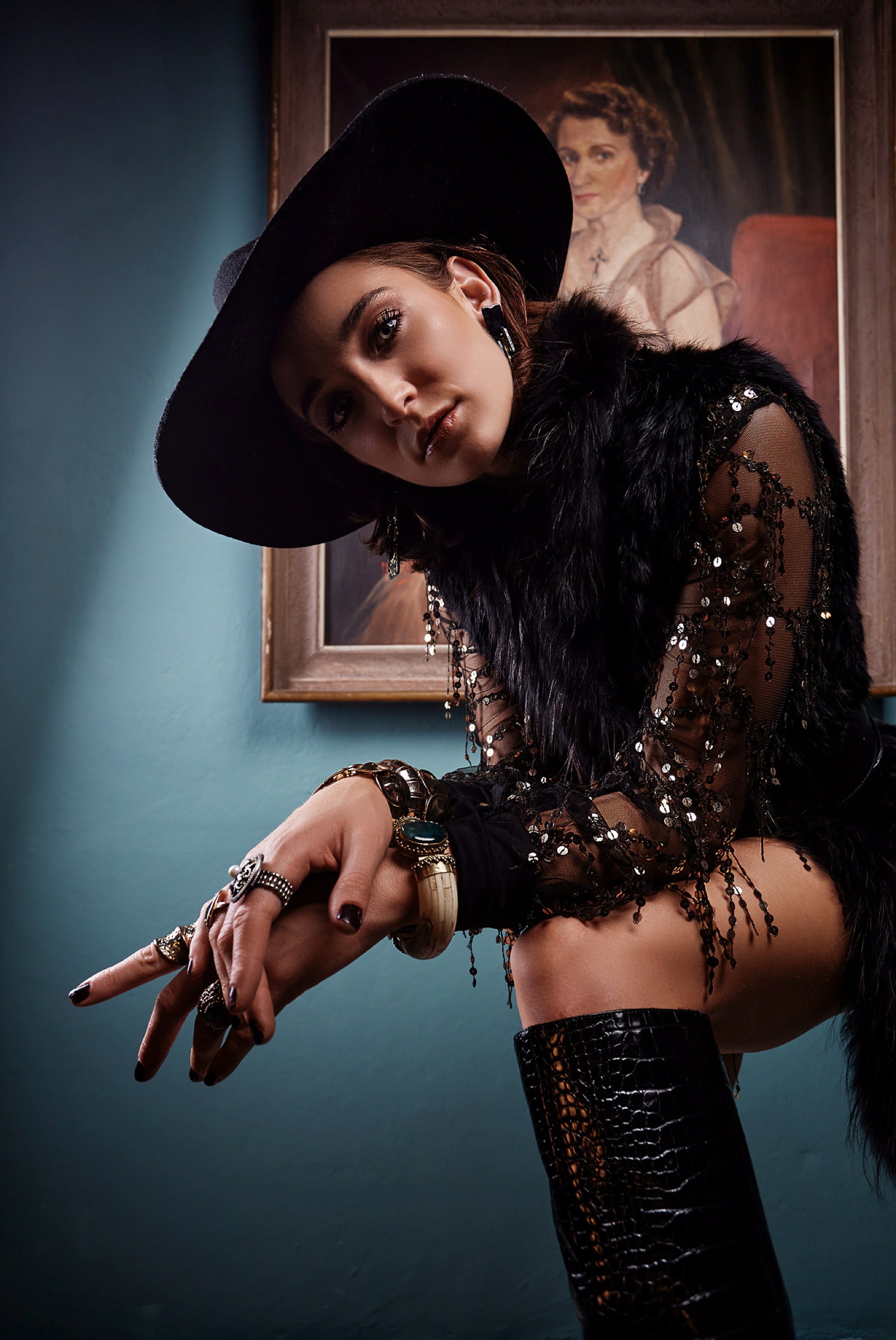 TOOLS:
– GEEKOTO GT400
– Canon 5d MKIII
– Tethertools

KOKORO Audio café <br />Vintage Editorial Shooting by Marcos Valdés is licensed under a Creative Commons Attribution-NonCommercial-ShareAlike 4.0 International License.