KOKORO Audio café Vintage Editorial Shooting
March 9, 2022
EMPRESALIA Busines Center | Offices and co-Working
March 9, 2022
SMARTair®
Virtual keys on a smartphone | Arkansas State campus
SMARTair® | Virtual keys on a smartphone
Smartair® is te new virtual key system installed in the Arkansas State campus Querétaro, México and we create images for their website and sales catalog. It was such a challenge commission because we had to deal with all kinds of reflex in door and windows.
Smartair® es el nuevo sistema de llaves virtuales instalado en el campus de Arkansas State Queretaro, México y creamos imágenes para su sitio web y catálogo de ventas. Fue un encargo desafiante porque tuvimos que lidiar con todo tipo de reflejos en puertas y ventanas.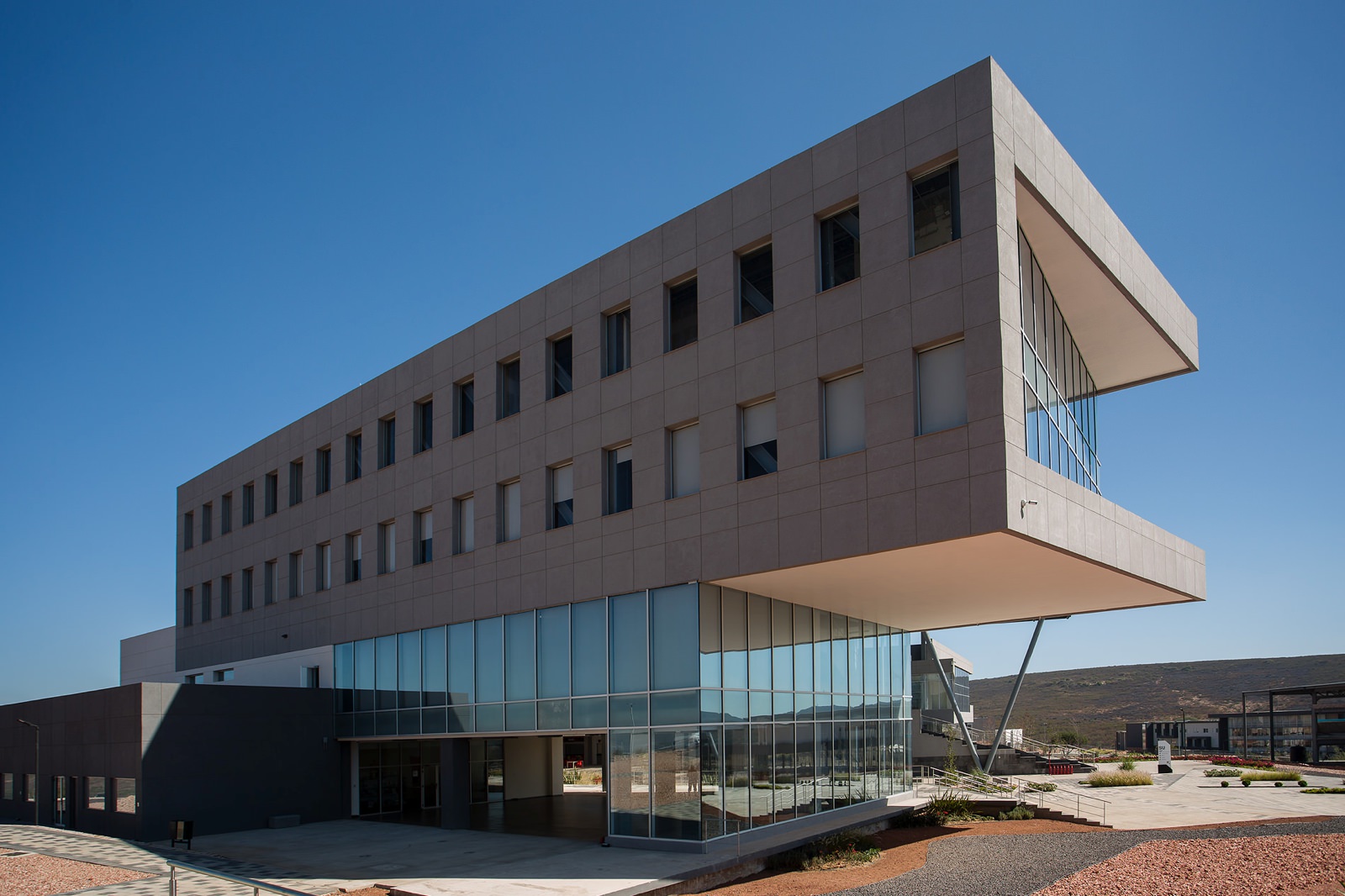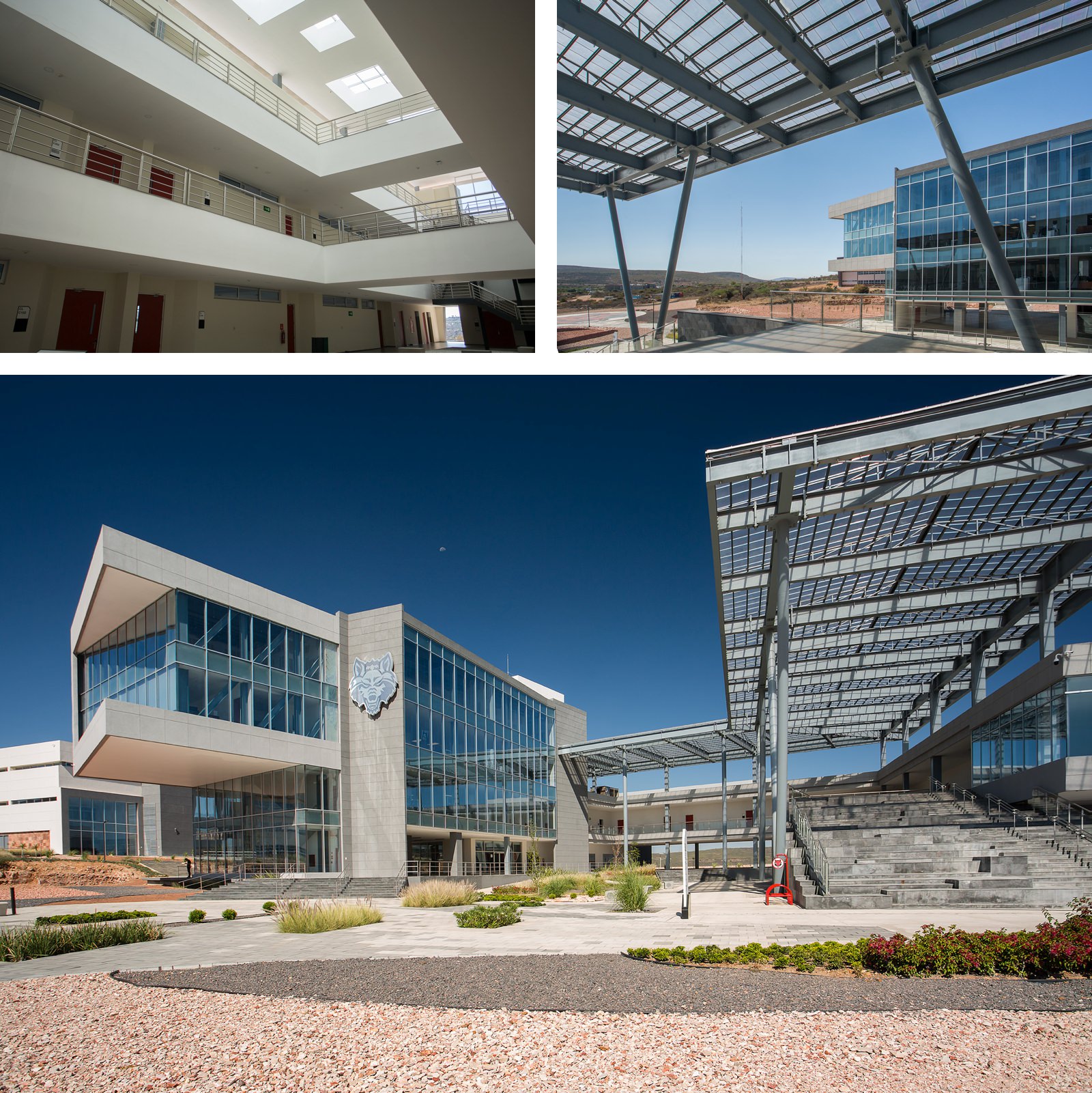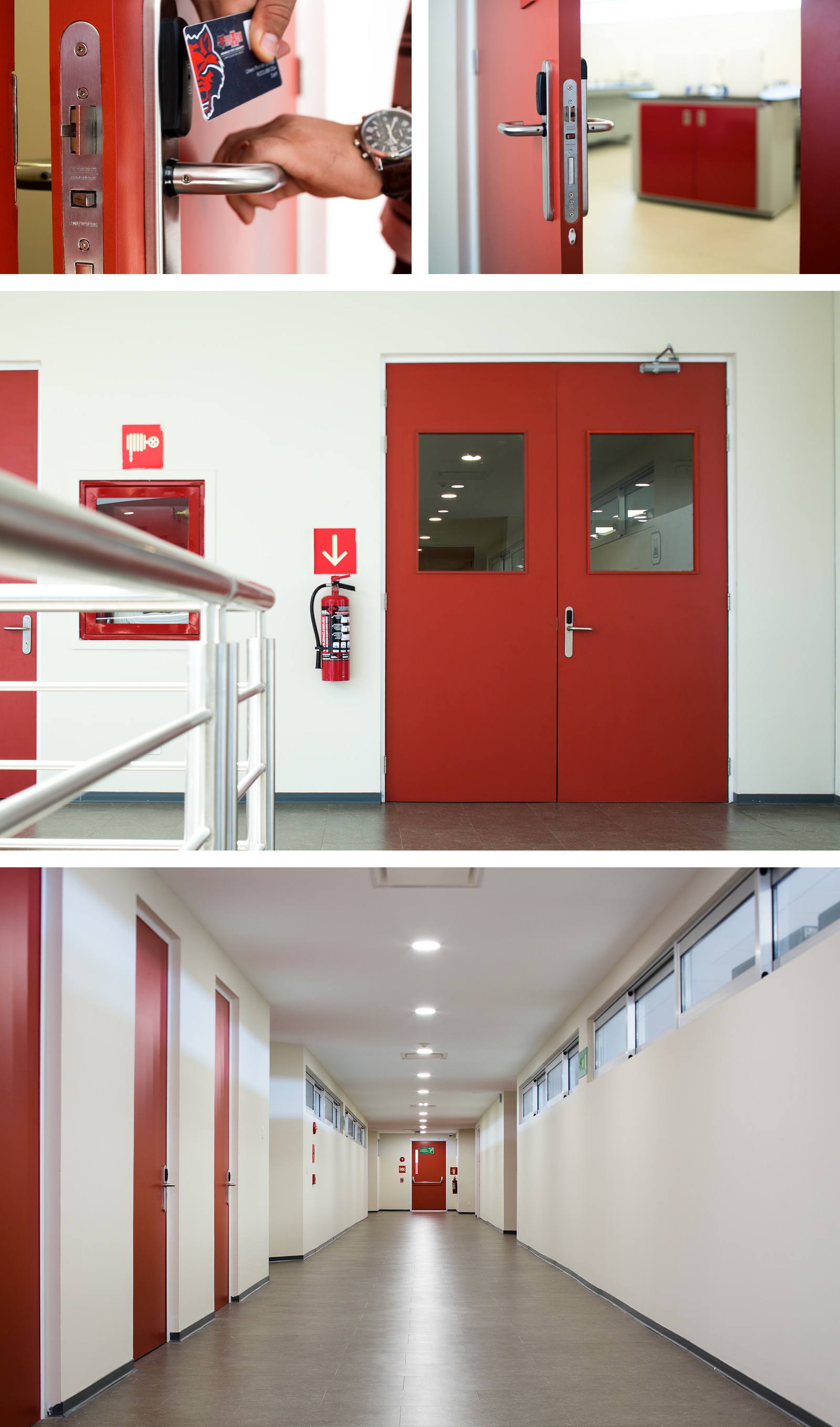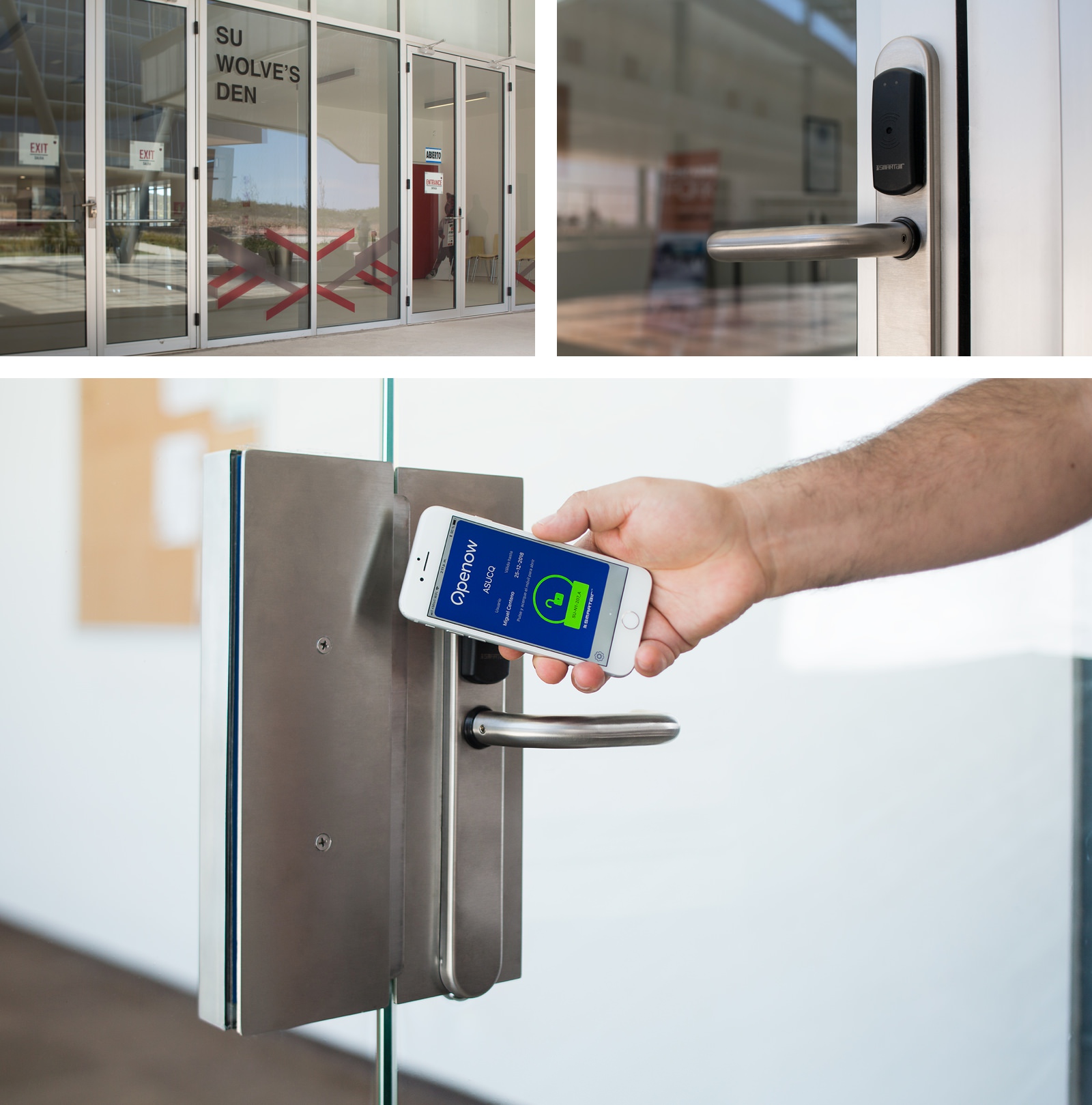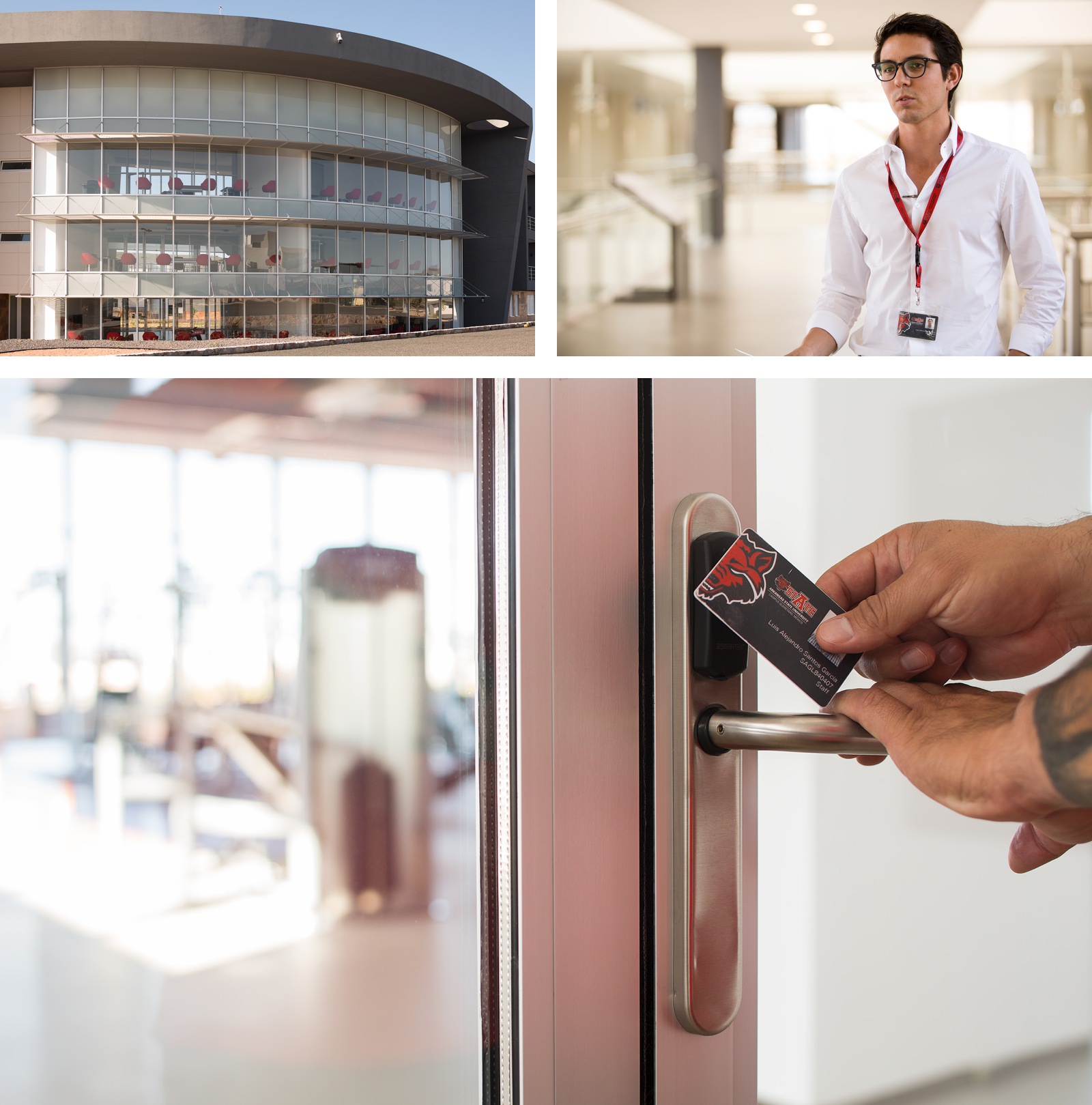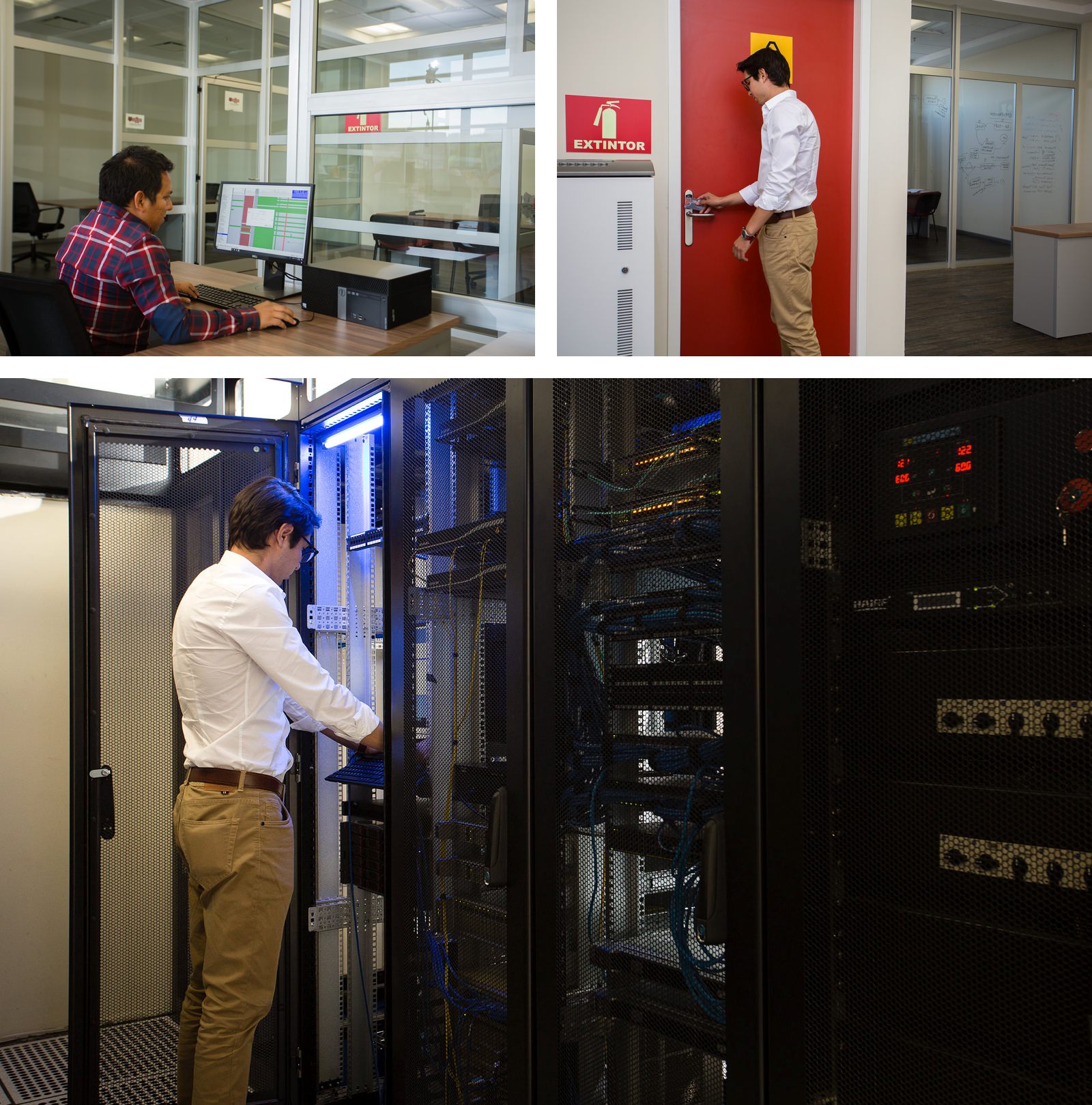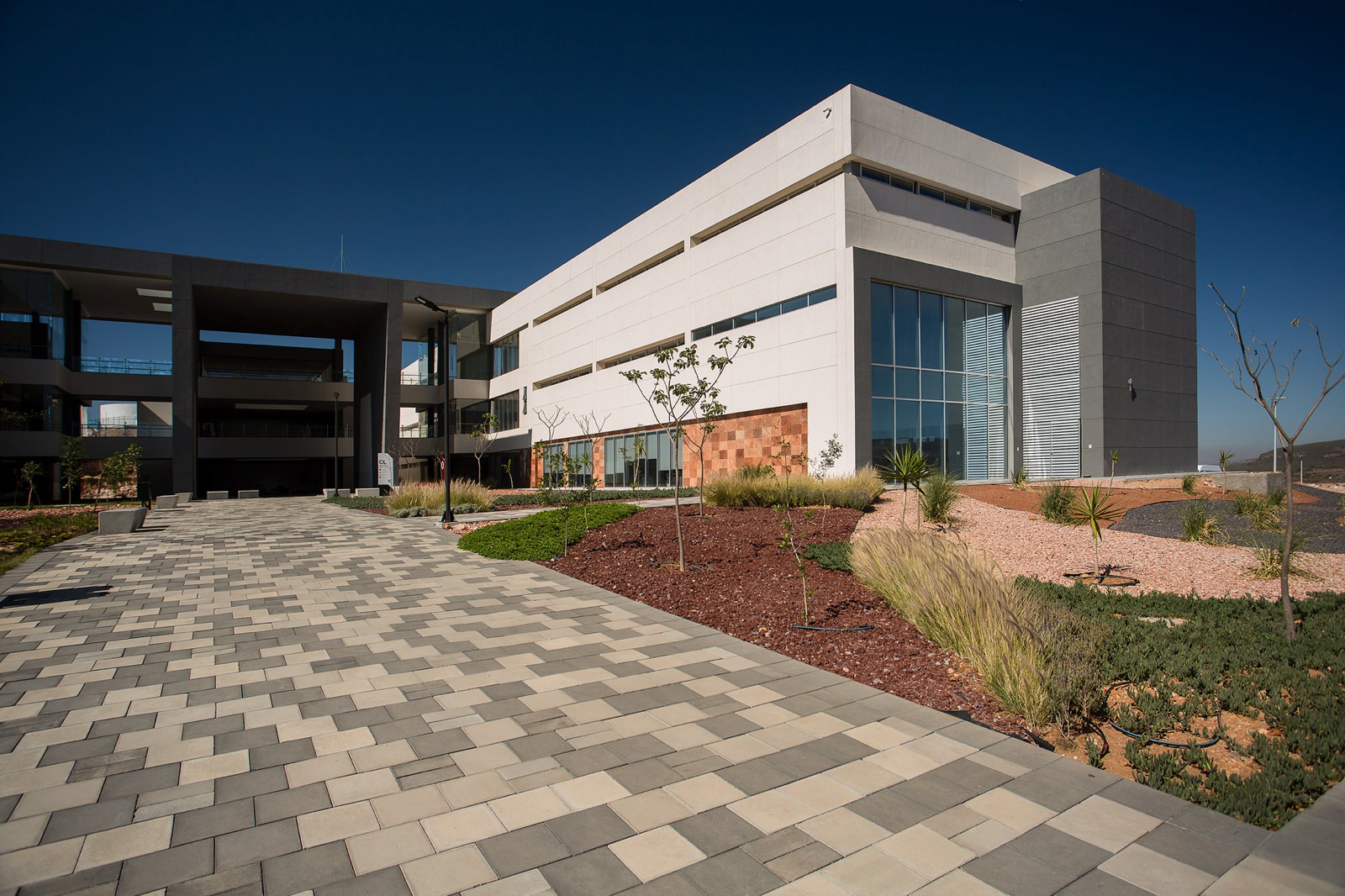 SMARTair® <br />Virtual keys on a smartphone | Arkansas State campus by Marcos Valdés is licensed under a Creative Commons Attribution-NonCommercial-ShareAlike 4.0 International License.