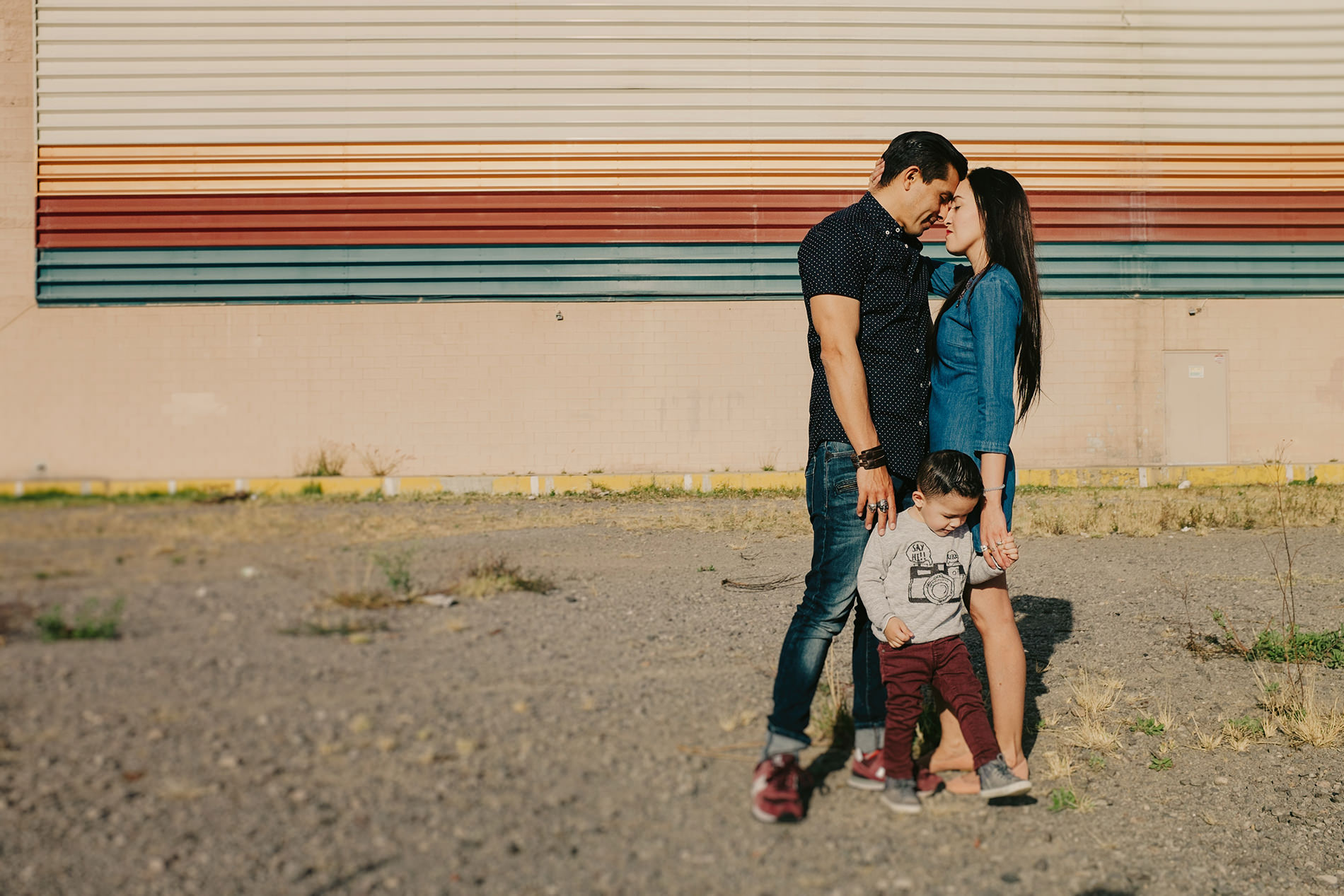 The love for my family makes me better every day.
---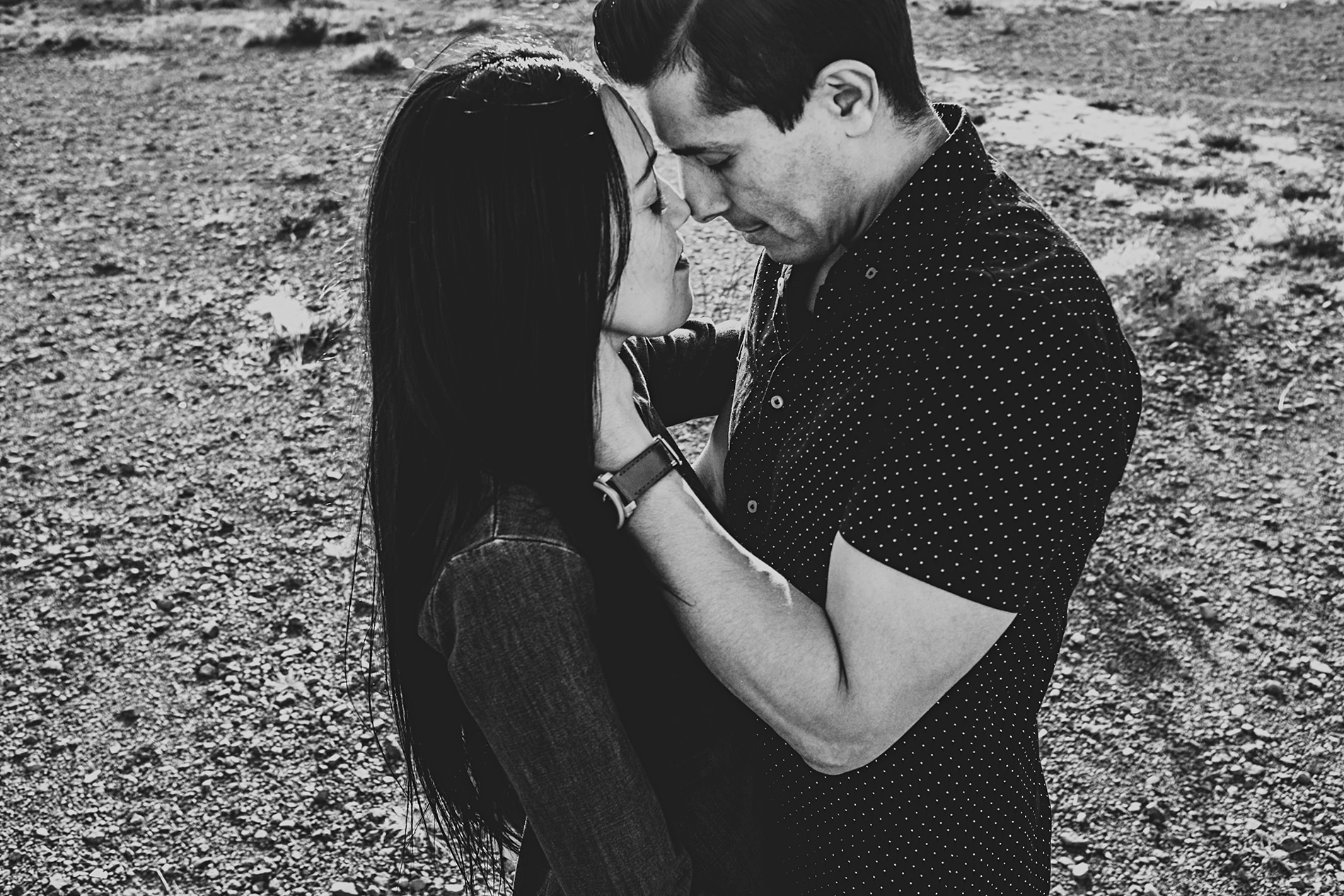 The love for my wife makes me want to capture the couples's happy moments on the day of their wedding and so relive my own.
---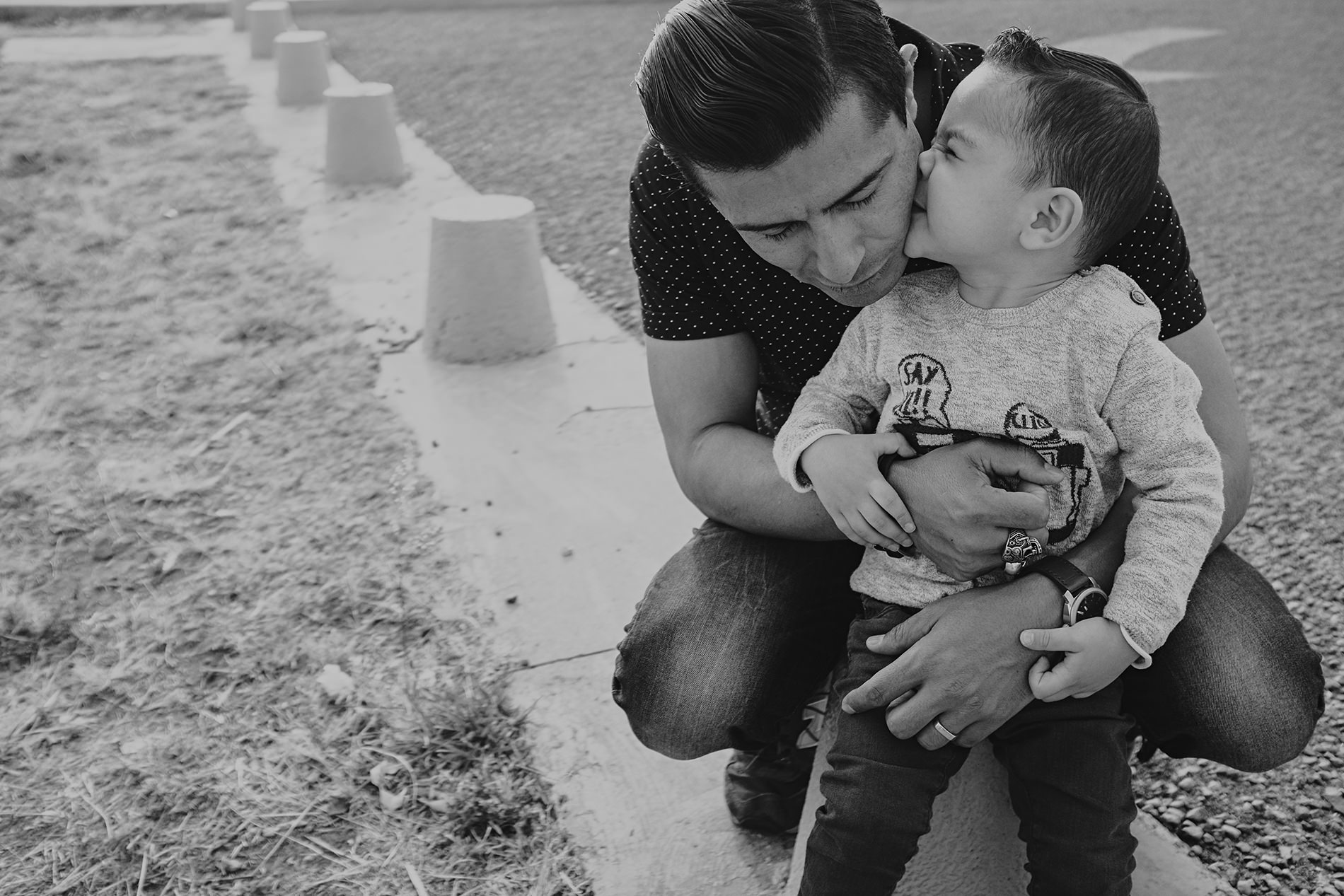 The love for my son makes me a better human being to leave the world in better conditions for him.
I'm Marcos Valdés, your wedding photographer.
---
Documenting your wedding day is
AN HONOR AND A PRIVILEGE
that I take seriously.
---
My commitment with you is to catch moments in time to enjoy the rest of your life.
---
Photography is my passion.

I can't imagine myself doing something different.

I'm lucky for life to become my passion in my way of life.